Win an invitation to
Murmur fashion show
@
Romanian Creative Week Iasi
03 - 06/06/2021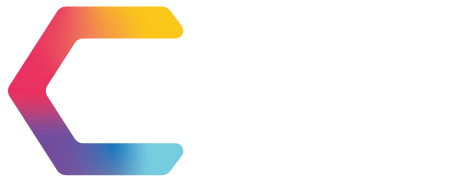 For this edition of Romanian Creative Week Iasi, MURMUR will transpose sensuality and femininity directly on the catwalk, premiering this summer's collection through a memorable fashion show.

Celebrate the joys and freedoms of a woman who learns to love herself all over again!
Sign up via the form below and get the chance to win one of the 3 double invitations to the event! The winners will be announced via email on the 2nd of June.