Connect to our B2B world!
We're inviting you to discover and stock the brand worn by celebs like Madonna, Beyonce, Lady Gaga, Gigi Hadid, Katy Perry and many more, and featured in international magazines such as Vogue UK and Paper Magazine.
Making a difference
MURMUR stands for reconnecting with sensuality through the power of femininity, for craftsmanship by means of prêt-à-porter, and our manifesto has already touched so many, creating a loyal community that wants to see MURMUR in stores. Differentiate your shop by offering the same message of empowerment to women and make an impact in your community!
You + us = a great fit
Through these turbulent times, stockists are major touch points for our community, passing on the MURMUR message and spirit. We invest in giving both our partners and our customers exceptional services, attention and support. If that is also your credo, then you and us are a great fit.
Working with us
Is extra-easy, via our B2B platform. Our wholesale partners have easy access to re-orders, invoices, special offers, or stock levels in real time. It will be the smoothest thing you'll have to do all day! MURMUR is already sold internationally in Europe (France, Italy, Germany, Netherlands, Switzerland, Greece, Portugal, Poland), North America- US and Canada,  Asia (Japan, Israel) and Australia.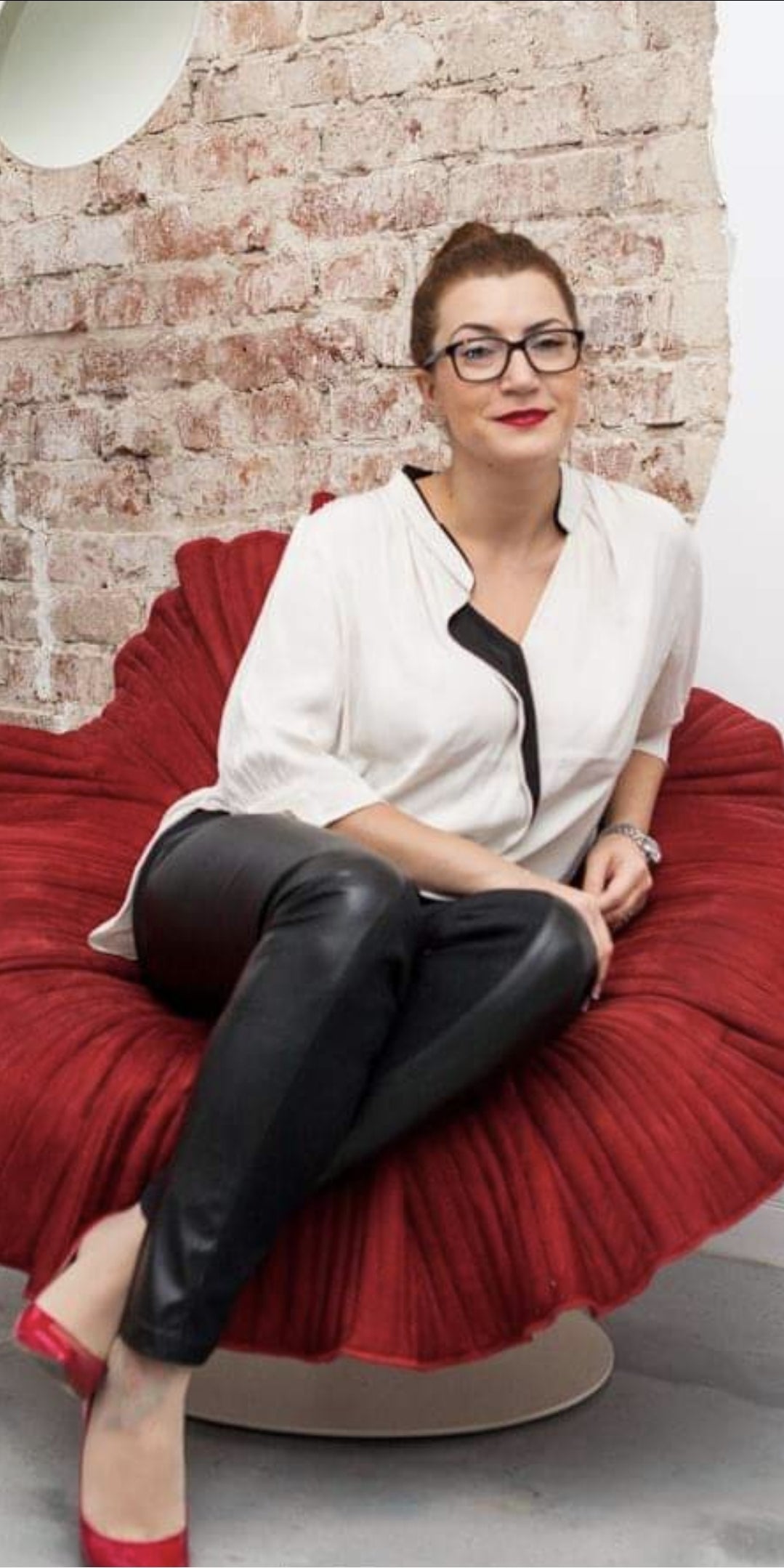 Hi!
I am Marina, and I am bringing the amazing Murmur collections to the world! If you would like to find out more about our wholesale offer, please feel free to reach out via email, phone (+40 741 012 424, marina@murmur.ro), or simply fill in the form below and I will be more than pleased to offer you all the answers.
Respectfully,
Marina
Already a NuOrder user? Find us on NuOrder here: